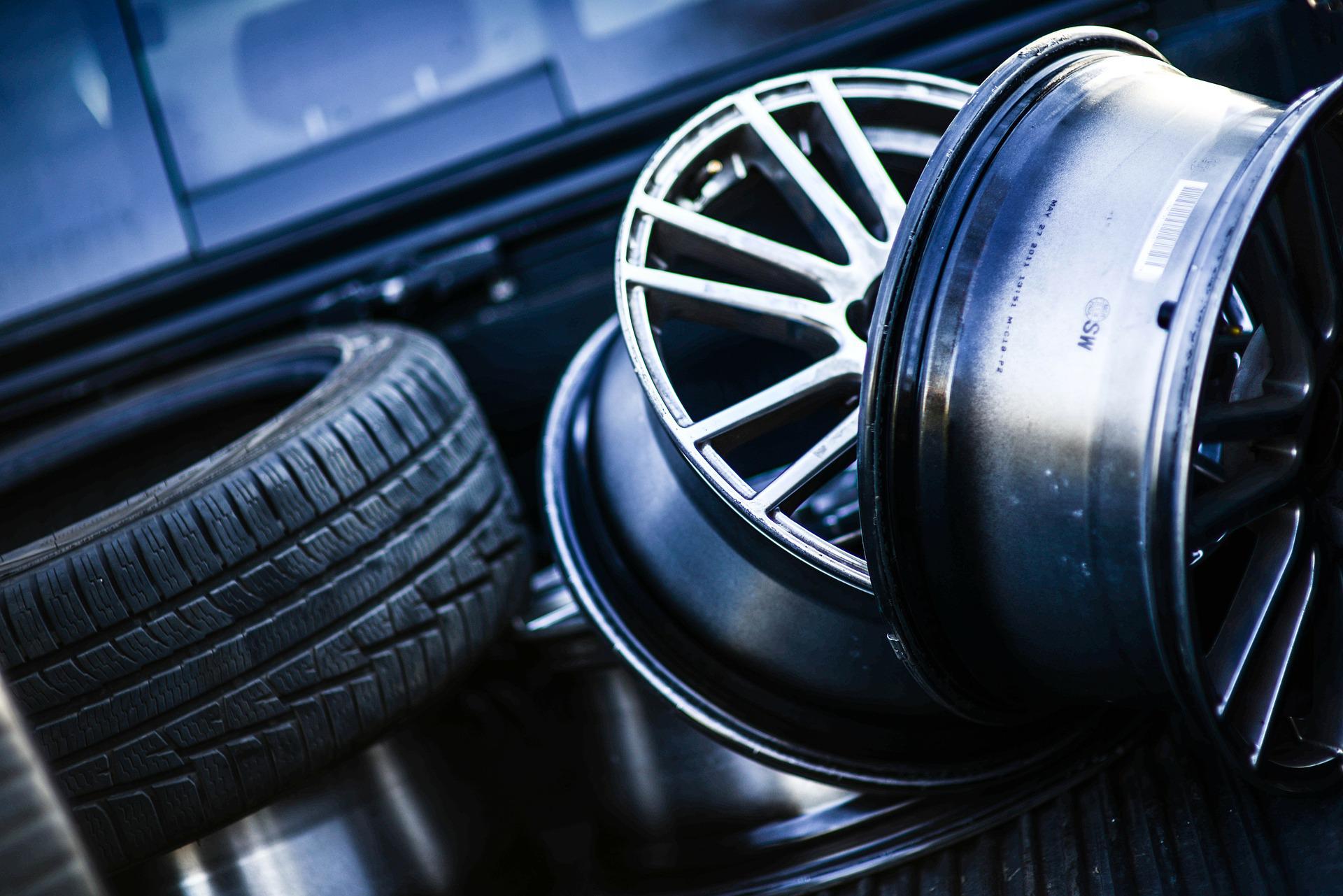 We understand it can be difficult to find a mechanic you trust to do repairs and maintenance on your vehicle. This is why most people ask their friends and family who their mechanic is and if they trust them.
Orange Buick & GMC is inviting you to give us a try! We have hundreds of reviews from your neighbors who trust us to take care of them and gave us great reviews. Here's what some of them have said about getting their vehicle repaired or maintained by our professional crew:
Honest and Trustworthy
"Brought the car in for engine diagnosis and my Service Advisor, Robert, was terrific in doing the initial diagnosis (possible excessive oil consumption) and laying out a plan for further troubleshooting. The service team took care of all other scheduled recommended maintenance while I was there and quickly got me back on the road. So nice to work with an honest, trustworthy team at Orange Buick & GMC!"
-Peter V.
Qualified Technicians
"I have a 2016 GMC Canyon Diesel with a check engine light code P1050, it was due to my DEF fluid tank not reading the right levels, it's complicated stuff with these diesels, those of you who knows what I'm talking about. Well, Glen Dzengeleski, my service advisor, knew exactly what the problem was, he scheduled me for this service with the GM certified technician that successfully completed the repair. Some of you take risk of letting unqualified technicians to do your repairs that can ends up being a nightmare. Yes, you might pay a little more [for a GM certified technician], but to me it's better to be safe than sorry. The technicians at this dealership are highly qualified for any challenging task that comes their way, knowledge is power, and that's most important to me or any customer. I highly recommend the service in at Orange Buick GMC, not to mention that I've been a customer since 1999. Thanks again for your great service, you're a great team!"
-Gerardo Q.
If you want to be sure you can trust us to do great work on your vehicle at a reasonable cost, just check out our reviews on Google. Then give us a call and let's get your vehicle scheduled for a repair or maintenance.